6
dimensions to foster your innovation culture
"What can't be measured, can't be managed." Innovation culture is difficult to grasp and even more difficult to systematically record and measure. And yet, it is indispensable for sustainable business success that innovations are not only sought in the company, but above all also enabled and encouraged.
"In the St.Gallen Innovation Culture Navigator we split "innovation culture" into six comprehensible dimensions. Keep in mind that it is a matter of combining all six dimensions, because maintaining only one of them is not sufficient. Pure employee motivation for innovation is of little use if there are no agile formats to face this motivation; inspiration will produce few useful ideas if the company's situation and goals are unclear. In order to simplify your work, we listed eleven culture practices of innovation champions for each dimension. It will give you an idea of how concrete routines, structures, and formats can be designed for your everyday company life.
"What can't be measured, can't be managed."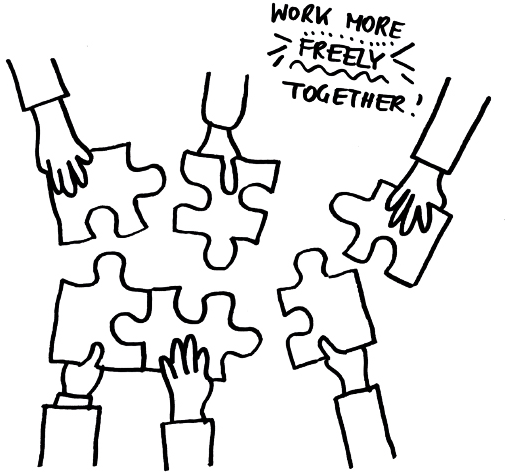 The six dimensions of the Innovation Culture Navigator can be memorized according to the motto: AnIMATE your culture!"
How healthy is your innovation culture? Do a self-assessment and find out what your status quo is in comparison to a constantly growing research database.