INNOVATION CULTURE – POSSIBILITIES AND CHALLENGES
Innovate or die? Ever faster technological innovation cycles, increasing customer demands, and increasing competition due to globalization are constantly adding to the pressure on companies. What can you do?
MORE INFORMATION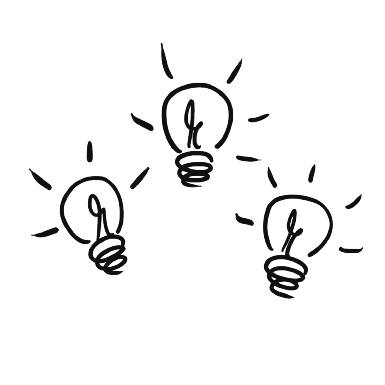 The St.Gallen Innovation Culture Navigator
6 dimensions, 3 stages, and 66 best practices will steer you to a higher innovation rate, higher employee satisfaction, as well as increased corporate growth and profit.
LEARN MORE
ORDER NOW
DIMENSIONS OF INNOVATION CULTURE
I
nspire employees,
due to diverse perspectives
M
otivate employees
to go the extra mile
A
lign teams in order to
achieve goals together
T
ransparency, so that all employees
can contribute
in the most effective way
E
mpower employees so that they
can use
their innovation potential
WHAT PEOPLE SAY ABOUT THE
ST.GALLEN INNOVATION CULTURE NAVIGATOR
Comprehensive framework covering the nuts and bolts of how to implement an effective innovation culture including inspiring examples.
The innovation culture sets the agenda for the future business. It is key to develop this basis in a fast-changing world. The St. Gallen Innovation Culture Navigator helps to experiment with 66 different perspectives at all levels of the organization. Like it.
Great card set for inspiration and practical hints how to develop a strong innovation culture.
The Innovation Culture Navigator is all about dancing with ambiguity. Get dancing.
Customer need as a source of innovation – teams will be much more aware of this after playful work with the Culture Navigator.
A clear structure which finally allows to systematically discuss innovation culture, and a good mix of lean and practical approaches with more provocative ideas – this way innovation is fun and gets results.
Lovingly designed and impressive to the point. That's the way to work!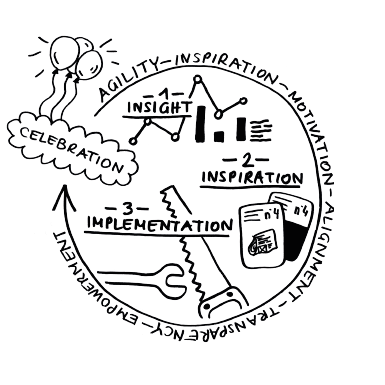 ---
First stage: In order to identify the most efficient levers for action, we do a clear assessment of your organization's innovation culture.
LEARN MORE
---
---
Second stage: Taking your assessment results into consideration, we examine the cultural practices that fit the company's profile best. Obviously we also have to adapt these practices for your specific organizational context.
LEARN MORE
---
---
Third stage: We roll out and test the adapted cultural practices.
LEARN MORE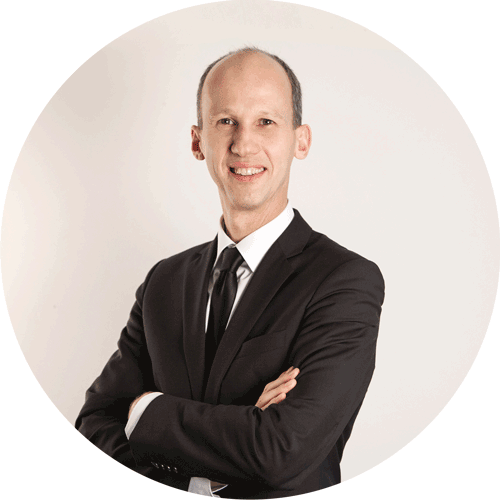 Oliver Gassmann
(Prof. Dr.) is Professor for Innovation Management and the Director of the Institute of Technology Management at the University of St.Gallen.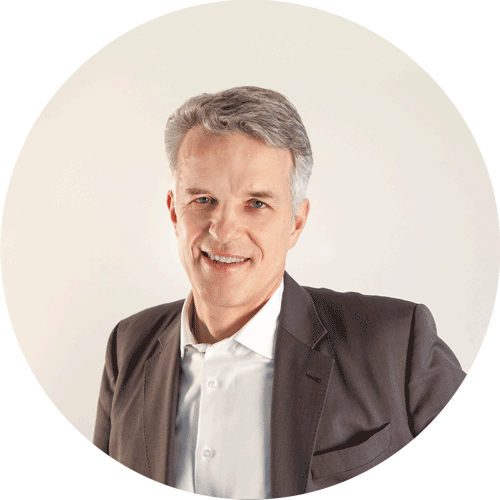 Christoph H. Wecht
(Prof. Dr.) is Professor of Management at the New Design University (NDU) in St. Pölten. He has extensive experience in industry and research.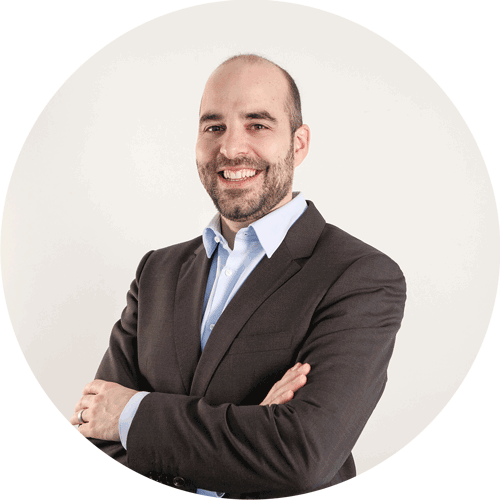 Christoph Meister
(Dr.) is the CEO of the BGW AG. He has several years of industry experience as a corporate innovation manager.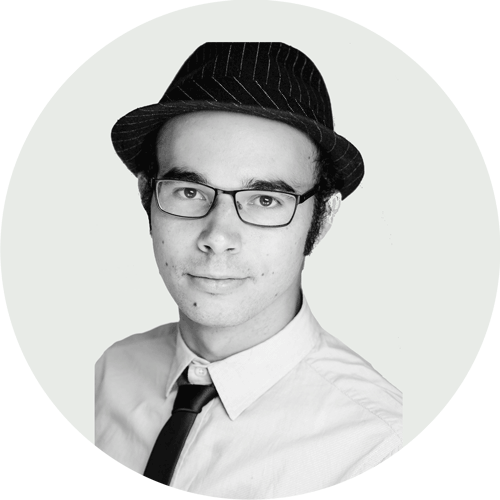 Raphael Bömelburg
is a research associate at the Institute of Technology Management at the University of St.Gallen. He was active in the start-up sector in California.
---
The Institute for Technology Management at the University of St.Gallen – new insights from research and practice.
learn more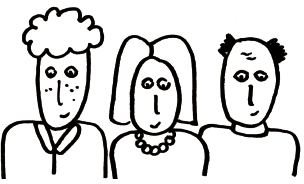 ---

The BGW AG Management Advisory Group is a spin-off from the Institute of Technology Management at the University of St.Gallen.
learn more